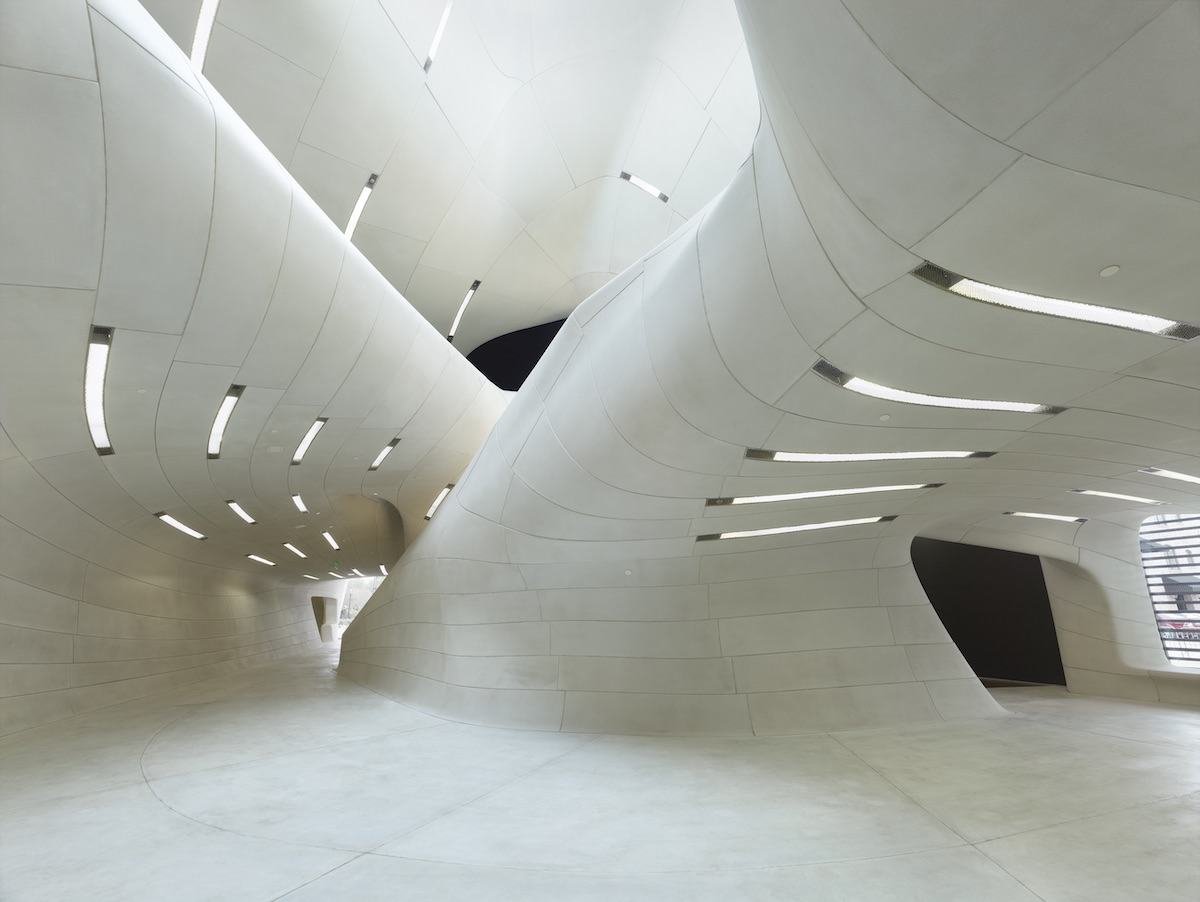 test
3SG team brings a strategic mindset and a way to analyze the business, target market(s), and competition. It designs go-to-market plans using all of the knowledge captured. 3SG team is a partner in the strategy execution increasing exponentially the potential of success.
System and Methodology to Grow
3SG team guides customers through a systematic process to capture market share and grow their business.
The team has a proven methodology and framework that has helped 3SG customers answer questions such as –
How to best position a product for a particular market?
Where are the opportunities for a product or service? How to realize them?
How does a product or service benchmark against the competition?
How to organize, centralize, and analyze data from various sources such as spreadsheets, applications, databases, etc?
How to capture a real-time business snapshot that is based on real data and performance analysis?
How to develop marketing and sales support content that will help connect better with customers?
How to set up a feedback loop system so that we are able to learn and refine while pursuing marketing, sales, and business development initiatives?
We Empower Our Customers
3SG supports customers with regular strategy, feedback sessions where the team brings customized reports and dashboards that empower customer's ability to seeing the big picture and make accurate sound decisions for business development.
3SG team has an extensive track record in content creation that integrates into the business strategy, such as websites, website enhancements, case studies, marketing campaigns, sales presentations, brochures, catalogs …etc.
3SG creates integrated solutions that combine the right technology tools, workflows, and processes that are tailored to increase the customer's productivity and business operations.
3SG has the biggest network in the architecture and construction industry.  3SG has developed the system and methodology to get manufacturers in front of qualified prospects immediately.
We tap into our network for market research in the architecture/construction industry
We help our customers grow pool of qualified prospects
We are experts in content development. We have architects on our team, so it is architects writing content for architects
We have product experts. We have worked with a number of manufacturers. Our team members have deep knowledge and patents in architectural materials development.
We are at the crossroads of construction, architecture, and manufacturing industries.
We integrate technology and well thought out marketing systems for turn-key answers tailored to customer's specific needs.
See more on business analysis.
Understand 3SG partnership in execution.