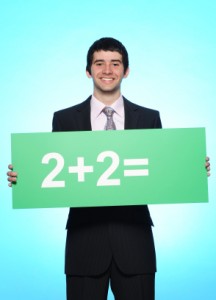 How well does your marketing budget add up?
How do you decide which products or services to prioritize?
It's a lot easier when you use real data to design your strategy.
Use the online research and competitive analysis data to target your marketing initiatives. That will help you making the most out of your marketing budget.
Geographic Trends
You can see clearly which geographic areas have more interest in your product or service. One simple tool to use for that is Google Trends. It shows you very easily where the demand is for your product.

Let's take an example of home audio speakers. The search volume index shows that speakers are widely searched on the internet, and so search engines should be part of the marketing strategy for that.
And where is the demand? The pictures below say more than the words.




Does your strategy match with the demand?

Are you targeting the most optimal area for your marketing?

Also, what is your competition doing? It might explain you a little bit what your strengths and weaknesses are compared to your competition.
Where do I advertise? Or do I?
Do you advertise for your business? Where do you advertise?

Use the geographic trends analysis; it gives you valuable insights about you're your audience you would like to reach.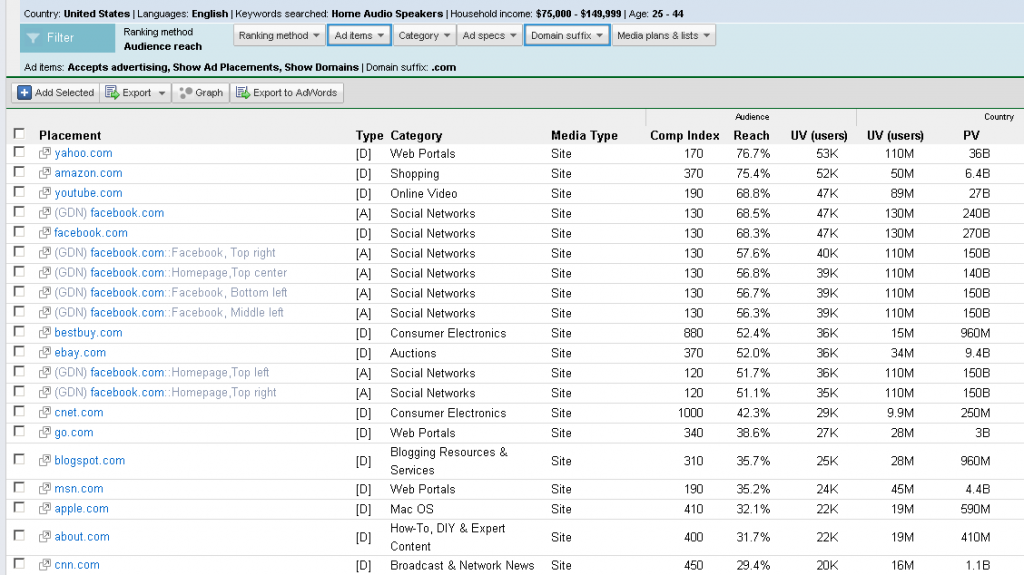 (Note: Click on this link to see larger image for the above analysis.)
Benchmark Competition
Another useful insight is to see what has worked, or hasn't worked with others.

With the competitive analysis, you can clearly see where your competition is spending money. What is their marketing budget, and how the internet fits into their marketing strategy? This is one key component of the business and market analysis that we do every strategy of every customer.

Ask for data. Base your marketing strategy on solid benchmarks. You have opportunity to maximize the returns from the marketing budget.
__________________________________________________________
Do you have more questions on the ideas I introduced here? Feel free to ask me.